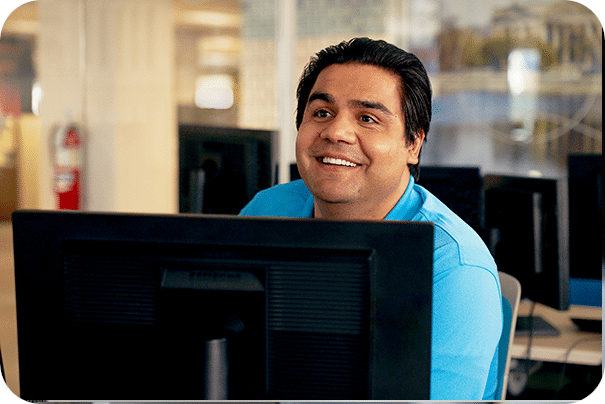 At QCTV, we believe that our people are what make our company exceptional. We have built a team of professionals who are knowledgeable, capable, and dedicated to delivering the best results for our customers. We are passionate about what we do and are always looking for individuals who share this same passion and drive.
We are committed to fostering a work environment that is inclusive, supportive, and focused on personal and professional growth. We offer a range of opportunities for our employees to develop their skills, take on new challenges, and grow with the company.
If you are interested in a career at QCTV, please reach out to us below. We would love to hear from you!
Thank you for considering QCTV as your next career move. We look forward to the possibility of welcoming you to our team.