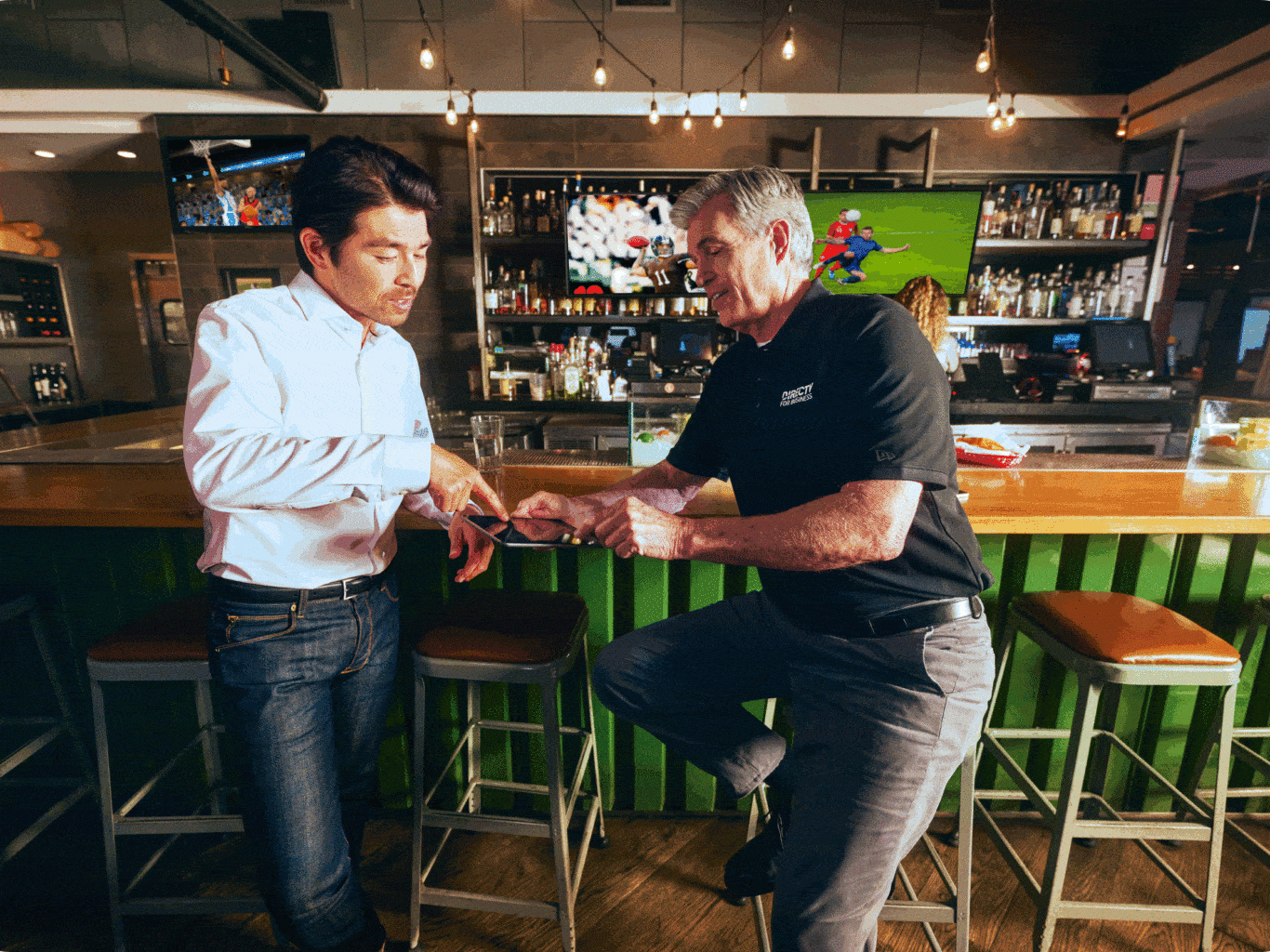 Bar and Restaurant Owners
Welcome to QCTV, your premier source for commercial audio-visual solutions! If you're a bar owner looking to enhance your customers' experience with stunning visuals and immersive sound, you've come to the right place. We specialize in designing and installing custom audio-visual systems that meet the unique needs of bars and restaurants.
Entice your patrons to stay longer and consume more
Audio systems: From background music to live performances, we can provide the perfect sound solution for your space.
Video systems: Whether you want to display sporting events, movies, or your own custom content, we can help you find the perfect video solution.
Digital signage: Keep your customers informed and entertained with eye-catching digital displays that showcase your menu, promotions, and more.
Become known as the place to be to enjoy the Big Game
With our cutting-edge technology and expert installation services, you can take your bar to the next level and create an unforgettable experience for your customers. Whether you're looking to upgrade your sports bar's TV setup or install a state-of-the-art sound system for live music performances, we've got you covered.
Take your business to the next level with our TV packages
Our experienced team of professionals will work closely with you to create a solution that's tailored to your bar's layout and style. We offer a wide range of products and services, including high-quality sound systems, video displays, digital signage, and more.