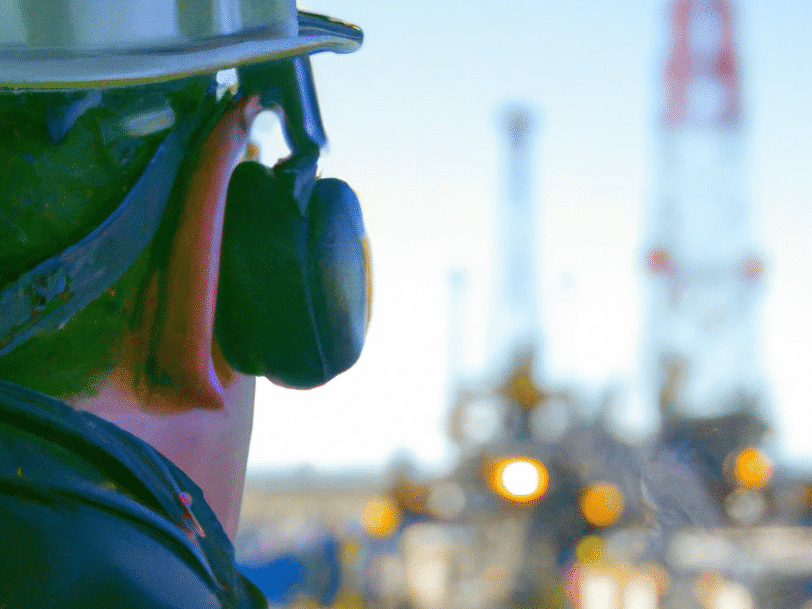 QCTV is DirecTV's Largest Authorized Dealer Serving the Oil & Gas Industry.
QCTV is the DirecTV Dealer of Record for more than 90% of all of DirecTV's Oil & Gas customers. Therefore we understand the unique challenges faced by the oil and gas industry when it comes to remote work sites and temporary housing solutions like man camps, offshore rigs & maritime vessels. That's why we offer comprehensive audio-visual installation services tailored specifically to meet the needs of this industry.
Effortless Entertainment: QCTV's Audio-Visual Solutions for Oil and Gas Man-Camps
We know that access to reliable communication and entertainment is essential for worker morale and productivity. That's why we offer top-of-the-line DirecTV solutions that ensure your workforce has access to all the channels and programming they need to stay informed, entertained, and connected with the world outside.
Boost Employee Morale with QCTV's DirecTV Services
In addition to DirecTV, we also offer state-of-the-art TV installations that are durable and reliable in harsh environments. Our team of experts will work with you to design and install a custom TV solution that meets your unique needs and budget.
At QCTV, we understand that safety and security are top priorities at remote work sites. That's why we offer advanced security camera solutions that provide peace of mind and protection against theft, vandalism, and other threats.
Trust QCTV to design and install an in-building public safety communication system that meets the highest standards. Our team of professionals has years of experience in delivering top-notch installation services for DirecTV. We know how critical it is for your crew members to stay connected to the world while they are away from home, and that's why we offer tailor-made audio-visual solutions that cater to your unique requirements.