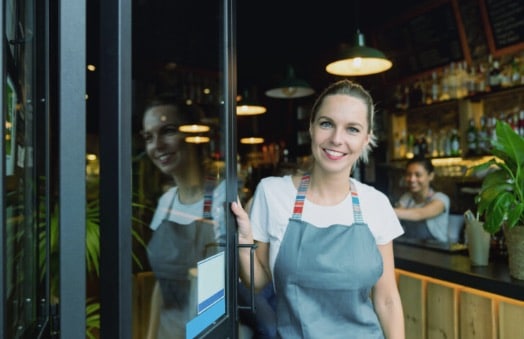 PROFESSIONAL CCTV SECURITY SYSTEMS
At QCTV, we understand the importance of security and safety, which is why we offer top-of-the-line CCTV camera surveillance systems. Our systems are designed to provide our customers with the peace of mind they deserve, knowing that their property and assets are protected around the clock.
Cutting Edge
Our professional CCTV security systems are trusted by hundreds of businesses, universities, and government facilities, as well as residential customers. With our cutting-edge technology and industry-leading support team, you can rest assured that you will receive the best possible security solution for your needs.
Our CCTV cameras provide high-quality video footage, allowing you to keep an eye on your property and assets with ease. Our systems come with a range of features such as night vision, motion detection, and remote access, ensuring that you have complete control and visibility over your security system.